About Randers Regional Hospital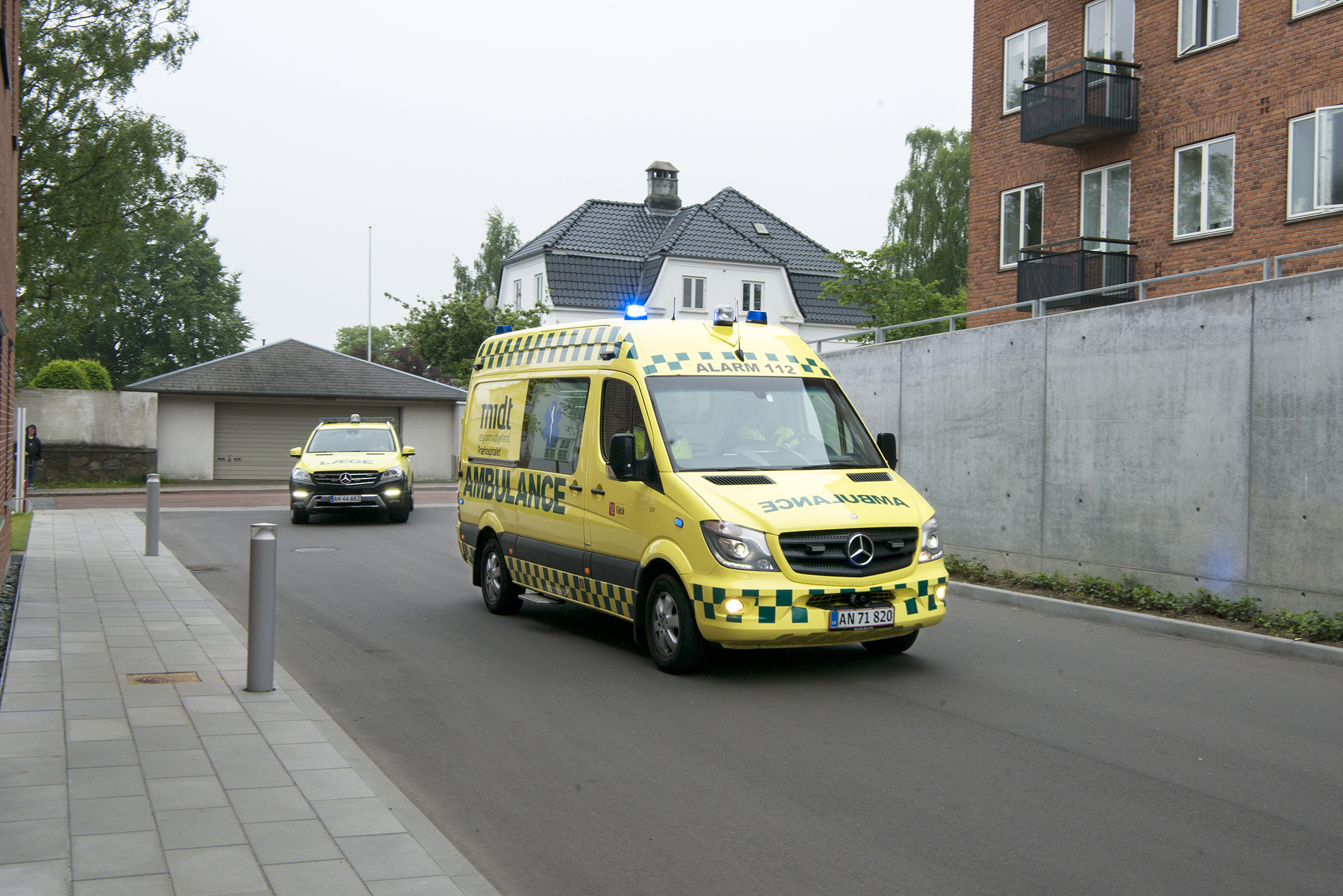 This page provides information regarding the numbers to call in the event of illness and injury.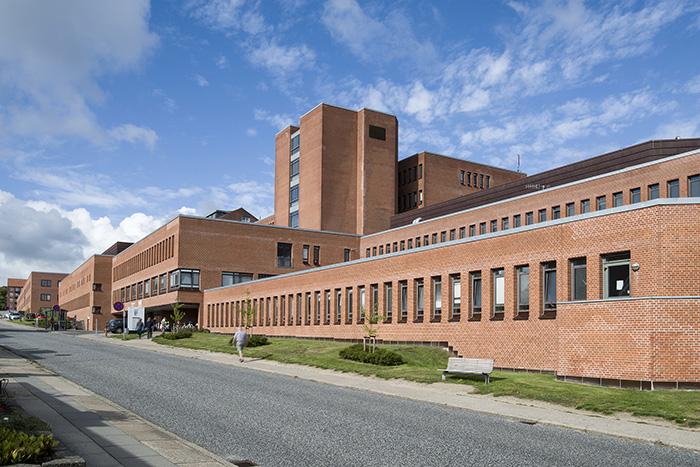 Find an overview of the departments at the Hospital here. Please notice that the following pages will be in Danish.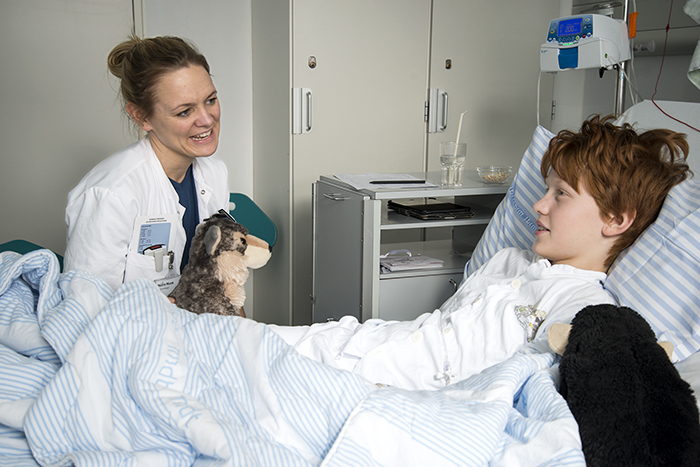 Here, you can find information regarding vacant possitions at Randers Regional Hospital. Please notice that the following pages will be in Danish.
About the hospital
Randers Regional Hospital is a central emergency hospital with approximately 30,000 admissions of emergency patients annually.
Our hospital focuses on research and education within the disciplines of gynecology, pediatrics and cancer surgery.
Approximately 2000 dedicated employees work every day to provide our patients with the best treatment and service.
Sustainability
Our hospital has increased its focus on sustainability. For example, we have collaborated with local companies to transform our plastic waste into a sustainable playground called CirkulærPlay.
Furthermore, our service department was the first hospital in the world to receive the Nordic Ecolabel in relation to the cleaning of the hospital.
And our canteen works continuously on maintaining and increasing the percentage of organic food served. We have received the Organic Food Label, that documents, that our food is 90-100 % organic.
Contact
Randers Regional Hospital
Skovlyvej 15
8930 Randers NE
Tel: +45 7842 0000