Cancer screening research - Central Denmark Region
The Department of Public Health Programmes, Randers Regional Hospital, is a University Research Clinic in cancer screening appointed by Aarhus University.
The Department manages all current cancer screening programmes in the Central Denmark Region: colorectal, cervical, and breast cancer. This organisation provides exceptional opportunities for research at a high international level that can be rapidly implemented into daily clinical practice to the benefit of the citizens.
The scientific focus of the Department is population-based screening, and research is centred on optimising cancer screening programmes – current as well as future - on a regional, national, and international level while utilising the Department's unique possibility to address cross-programme synergies.
The research addresses all aspects of cancer screening programmes from participation to testing as well as screening derived clinical procedures. Health services research and interventions are used as key elements. The research methods include register-based research, intervention trials, interviews, patient reported outcome measures, diagnostics and clinical data.
Using the links on this page, you can learn more about our research areas, researcher profiles and scientific publications. You can also read about the current national cancer screening offers.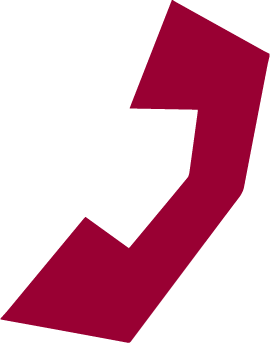 Contact
Department of Public
Health Programmes
Randers Regional Hospital
Skovlyvej 15
DK-8930 Randers NØ
Tel: + 45 7842 0170
folkeundersoegelser@rm.dk